Our Doctor
Dorothy Wang, OD, MS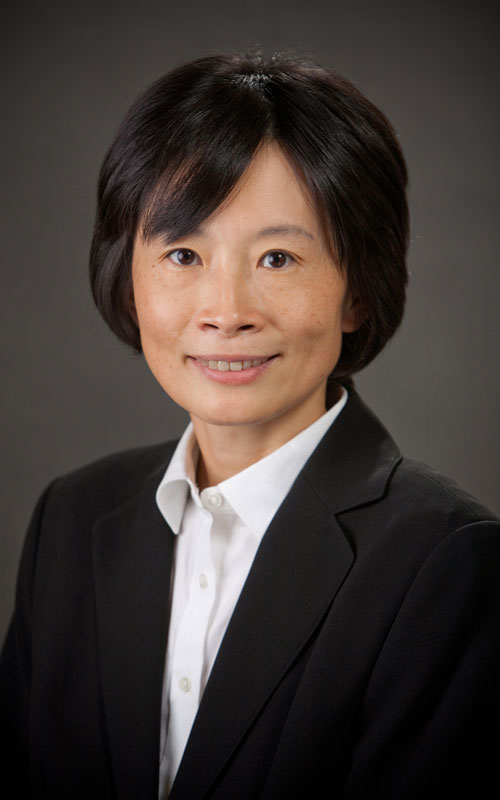 Dr. Wang received Doctor of Optometry degree from New England College of Optometry in Boston Massachusetts , where she was awarded with the Beta Sigma Kappa (BSK) International Optometric Honor Society for her outstanding academic achievement. She also held clinic honors throughout her Internship trainings of Specialty Contact Lens Care, Pediatric Eye Care, Low Vision. Ocular Disease and Geriatric Eye Care.
Dr. Wang continued her training in Ocular Disease and Geriatric Eye Care at Edith Nourse Rogers Memorial Veterans Hospital in Bedford, Massachusetts as Optometry Resident. Upon finishing her Residency, she practiced at Massachusetts Eye and Ear Infirmary, Harvard Medical School.
Since 2008, Dr. Wang joined Shiley Eye Center at University of California at San Diego (UCSD). She has been providing Comprehensive Eye Examinations, Contact Lens Examinations and Ocular Disease Management. She also assists in the care/management of patients with Laser Vision Correction and Cataract Surgeries. Dr. Wang provides Specialty Contact Lens fitting for patients with irregular corneas, with the diagnosis of Keratoconus, Ectasia, Pellucid Marginal Degeneration, and Post-Surgical corneas etc. She specializes in fitting all types of Contact Lenses including Soft, Soft Toric, Monovision, Multifocal, the most advanced RGP (Rigid Gas Permeable), Hybrid (Synergeyes), Semi-Scleral, Scleral RGP Contact Lenses, Corneal Refractive Therapy (CRT) and Ortho-K Contact Lenses for patients to achieve best possible vision. In 2011, Dr. Wang received UCSD Medical Center High Performing Staff Recognition Award.
Dr. Wang lead many clinical trials in the areas of Corneal Disease, Keratoconus, Cataract, Contact Lens and Refractive Surgery, among which she has been recognized as National Gold Standard. She always stays at the forefront of clinical research to enhance patient care.
Dr. Wang received Master of Science (MS) degree in Biology from University of Connecticut and Medical Doctor Degree (MD) in China. Dr. Wang is a member of American Academy of Orthokeratology and Myopia Control (AAOMC). Dr. Wang speaks English and Mandarin.
With extensive training and clinical experience, Dr. Wang provides Compassionate, Comprehensive and Complete eye care. She believes in Taking Care of Patients, One at a Time.
Beyond work, Dr. Wang enjoys reading, classical music, tennis, spending time with family, providing charity services and volunteering at her son's school.